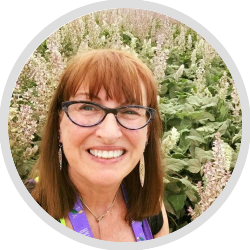 Ellen Menna
Young Living Brand Partner
Brand Partner # 1960997
essentellemission@gmail.com
Welcome friends!
I'm excited that you stopped by to visit and learn more about why I love and am so happy to share about Young Living, the world leader in essential oils for over 25 years. In my experience over the last six years, I have found Young Living to be a company not only with the utmost integrity, but also one who cares about helping people and providing the best therapeutic grade essential oils and plant based products.

I hope you are able to spend some time reading on my website for greater knowledge about why I personally will use only Young Living essential oils. Authenticity and quality are very important to me, and I am thankful for those beautiful little bottles of amazing oils and the wide range of oil-infused, plant based products that have transformed my life and helped me to kick products with toxic chemical ingredients to the curb.
If all of your questions haven't been answered on this site, please don't hesitate to reach out to me so I can connect you with whatever information will help you to learn what you need to know to get started making healthy changes. It was one of the best decisions of my life and I only wish I did so even sooner.
Subscribe to My Updates
Here's some information about the list that you're signing up for. It will populate the description from their account.
Free Email Class: Essential Oils 101
Learn all the basics on essential oils in my FREE Essential Oils 101 Email Course. I'll also share DIY beauty and skin care recipes, homemade cleaners and other practical uses for essential oils to help you save money too.
Ready to begin a healthier life?
Get a Starter Bundle and SAVE!
Most of us begin our journey by choosing a Young Living Starter Bundle. The bundles offer considerable value for your money and they contain enough full-size items to ensure initial success using Young Living.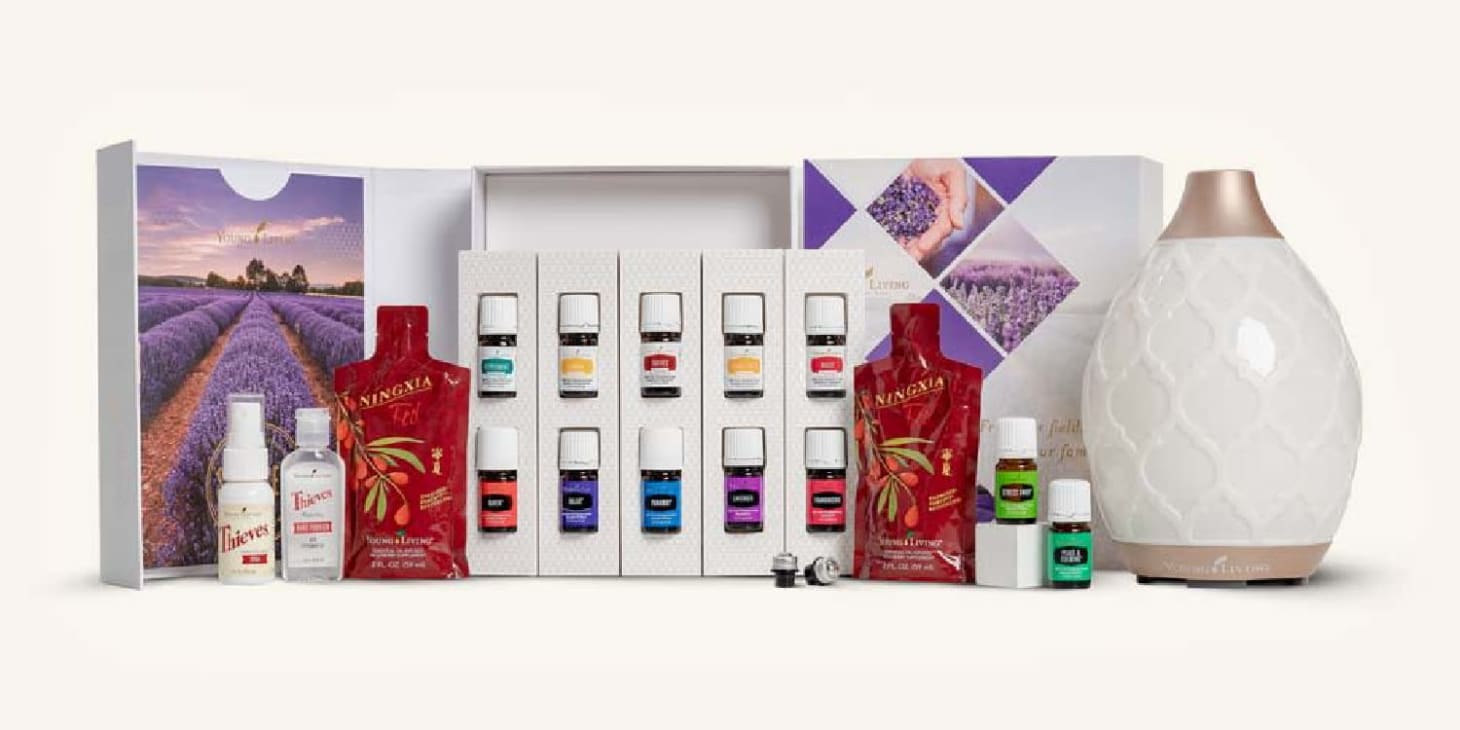 Check It Out
For Home, health, & fitness
Products for Everyone!
These products celebrate the harmony between nature, body, mind, and soul. Have you noticed that walking through lavender fields or a pine forest seems to instantly awaken your senses — from the energizing aromas to the feelings of well-being the smell evokes? Young Living infuses this into everything they create.
Next Event Title
This is a description of the event pulled from the user's account, talking about how awesome it is going to be.